HOMES SOLD
Selling and/or buying a home is an important milestone in your life. I'm thrilled to share my knowledge and expertise with you!
As a full-time broker and consistent top performer, I have sold over 500 homes in the Portland-area in the past 18 years and have built a reputation as hard-working, professional, knowledgeable, and trustworthy Realtor.
I am very easy to work with and you'll never feel any pressure. I am a strong negotiator and always put your interests and goals first. Over 85% of my success comes from repeat and referral business.
I look forward to working with you!
Navigating the Market
The real estate market is hyperlocal. It's not about what homes are selling for on average nationally or even across the state; it's about what is happening in your neighborhood.
I am your local expert and can provide up-to-date information on home values, strategies for buying or selling, and market trends. I have chosen to partner with John L. Scott in part because they are an industry leader that is continually recognized nationally.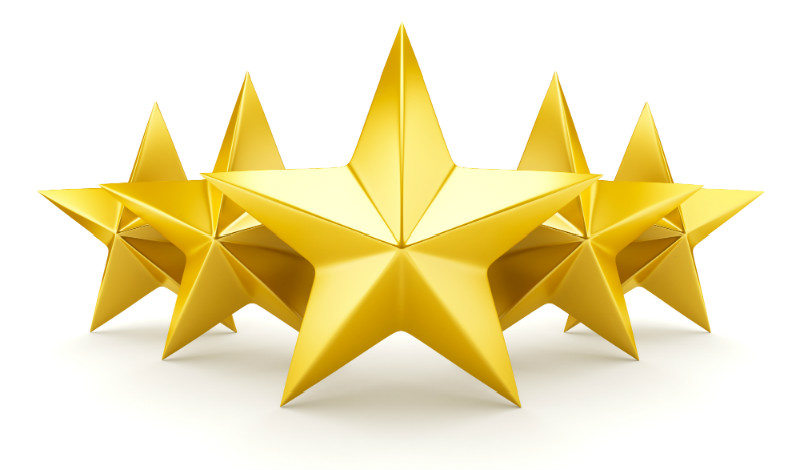 We just sold our house after listing with Beverly as our Agent. We had gotten her as a recommendation from a friend who had bought his current property with her help. It was the best decision as she is one an amazing person to work with. We have moved out, and hence we could not take care of a lot of the items to get the house ready for sale. From a very competitive market analysis, but very honest recommendations on what is needed to get the house ready and taking care of all the details including overlooking the bids which came up in from contractors (carpet, paint etc.) to even checking the work that the house was indeed ready to be put into the market she took care of all. I really feel that if someone is looking for an honest partner in this process, they should not look any further than Beverly.
Gohar Waqar & Saira Shahid